Events
Here are some of my upcoming events. I hope to see you in one of these!!
Splatter Kids Art Exhibition
When: Dec 10th, 2022
Where: West Des Moines Public Library
Splatter kids have spent the fall learning to paint and create masterpieces. What better way to celebrate them than to have people come see their work. Stop by and say hello to our little artists and show appreciation for their hard work. Please come and nurture these young artists with your love and encouragement. If you have a budding artist at your home, please bring them along! This is a free event for the public. Snacks and beverages will be available. 
Splatter is an art school for kids run by Suki's Fine Art. Suki Joseph is an award winning multi disciplinary artist with a heart for children. If you would like to know more about Splatter, please click here.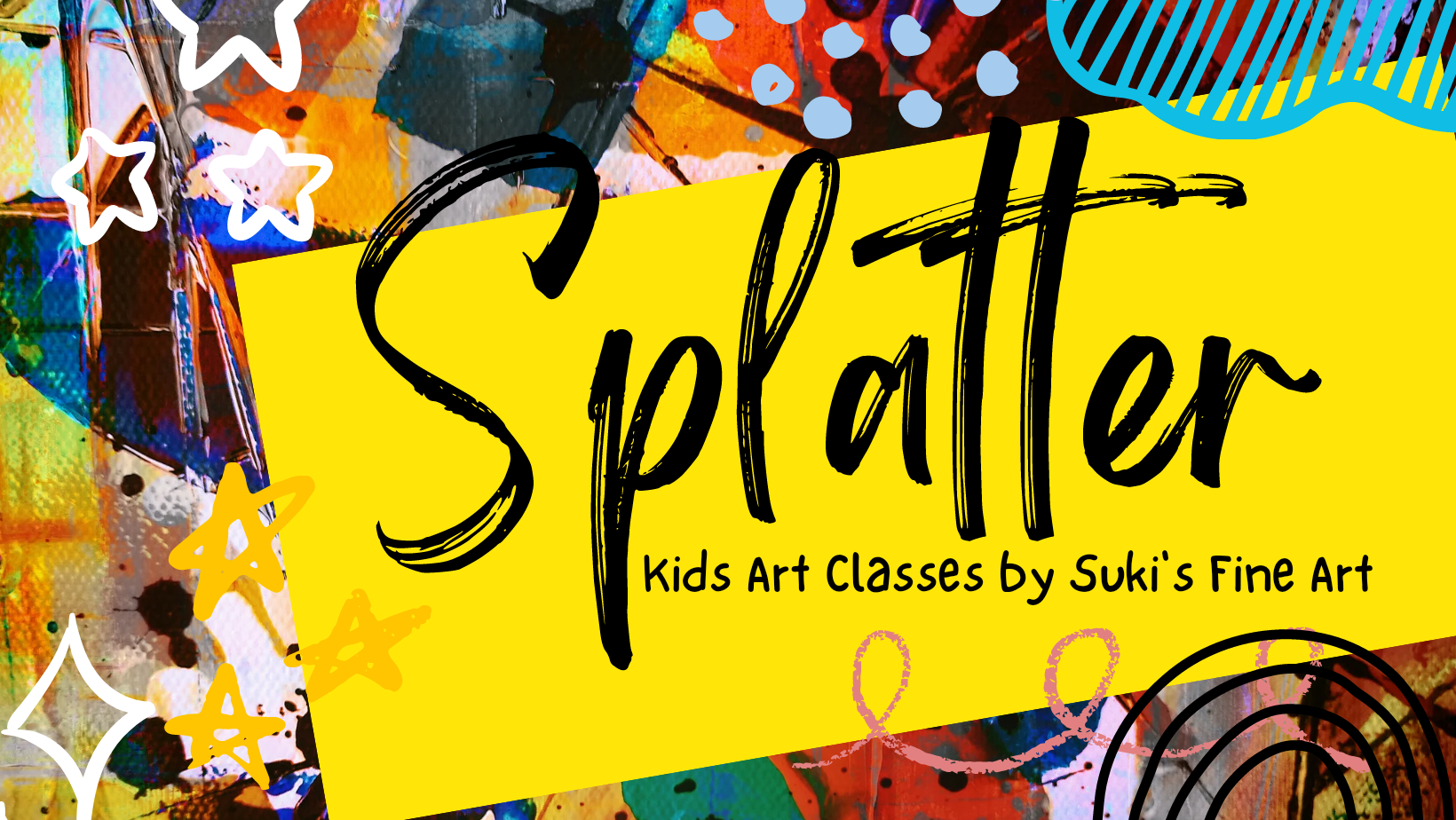 Coffee Art & Life
Women's Art Workshop – complete a painting with step by step instructions from the comfort of your home.
Coming Soon…