Mission
Positively influence the culture by creating stories that matter and through creative giving, in tandem with the Spirit of God.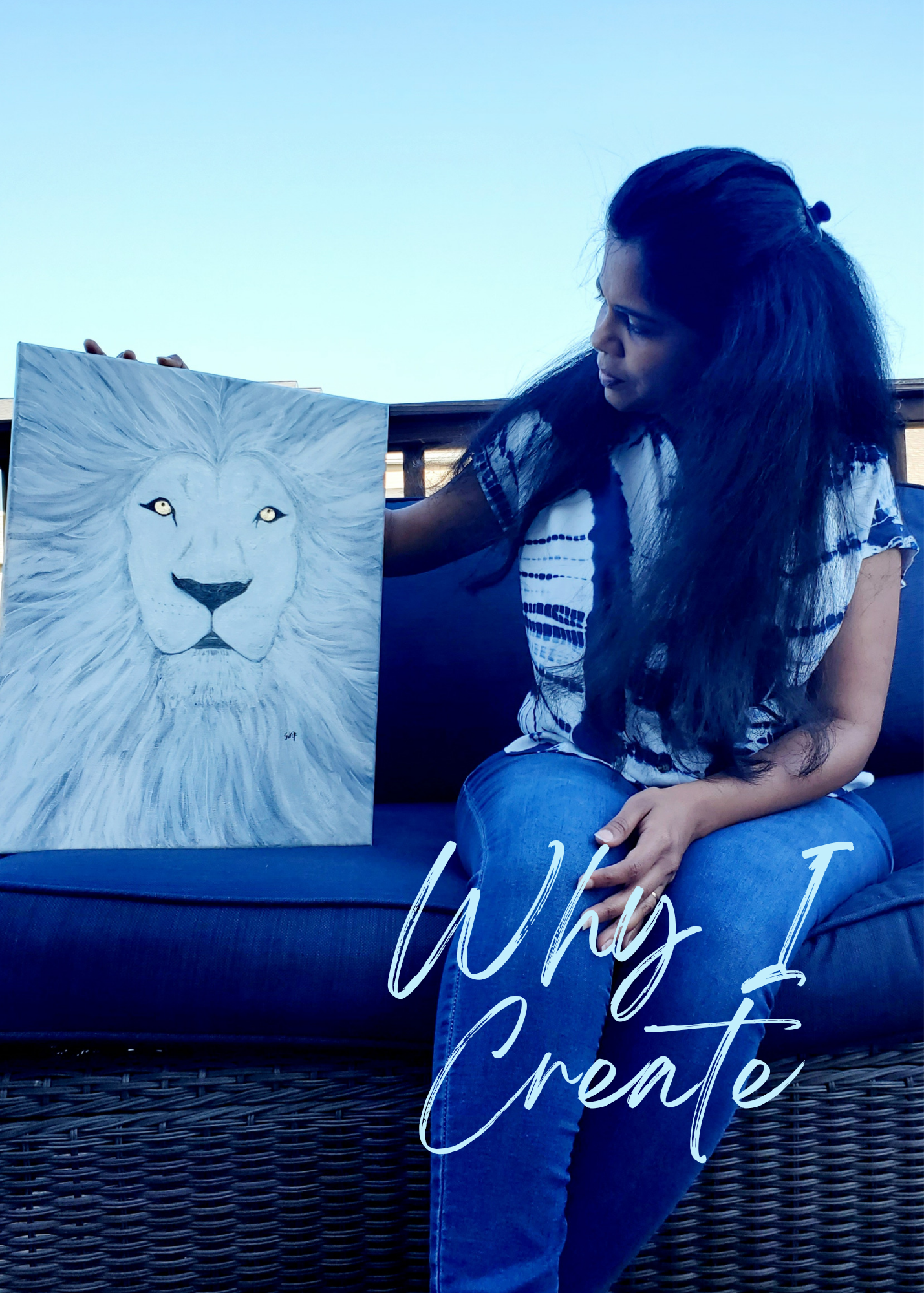 what is my mission? The answer has 4 parts.
In Tandem With God
Creativity flows from the heart of God Himself. He first created us and because of that, as humans made in His image,  we create too. A mechanic, an Engineer, a surgeon or a homemaker, creativity is in each one of us. But when we create in tandem with God, it takes on a purpose much bigger than our life. The primary mission, then for me, is to create with God. It doesn't come naturally to me, but I've found it to be most fulfilling when I do it with God. Creativity when done with God becomes a form of worship and I truly enjoy it!
Stories That Matter
As I was setting up my website, the tagline "Painting Stories That Matter" kept coming  to my mind so that's the tagline for Suki's Fine Art. In the fine art industry, there are many ways to create. I've experimented several kinds of subjects, mediums and styles and certain styles are way easier to create than the others. Irrespective of what style or medium I use, I've sensed the Spirit of God impress on my heart to create stories that matter in the big picture. Stories that encourage, build up, give hope or a sense of direction to the audience. If even one person finds hope through each of my work, my creation accomplished its purpose.
Influence Culture
This is a big one and it's the side effect of the above two. When I create with God and when I prioritize on stories that matter in the big picture, it will lead to positive impact on the culture around me. I believe that art and music has the potential to influence generations and cultures and for that reason, I want to play my part in infusing the culture around me with faith, light and hope.
Creative Giving
This is a mandate for me. I cannot hoard my blessings because the moment I start hoarding, I've stopped growing. I have to pass it on. So as part of Suki's Fine Art, I'm figuring out creative ways to give. Giving back is an integral part of why I create.