Welcome to Suki's Fine Art
---
---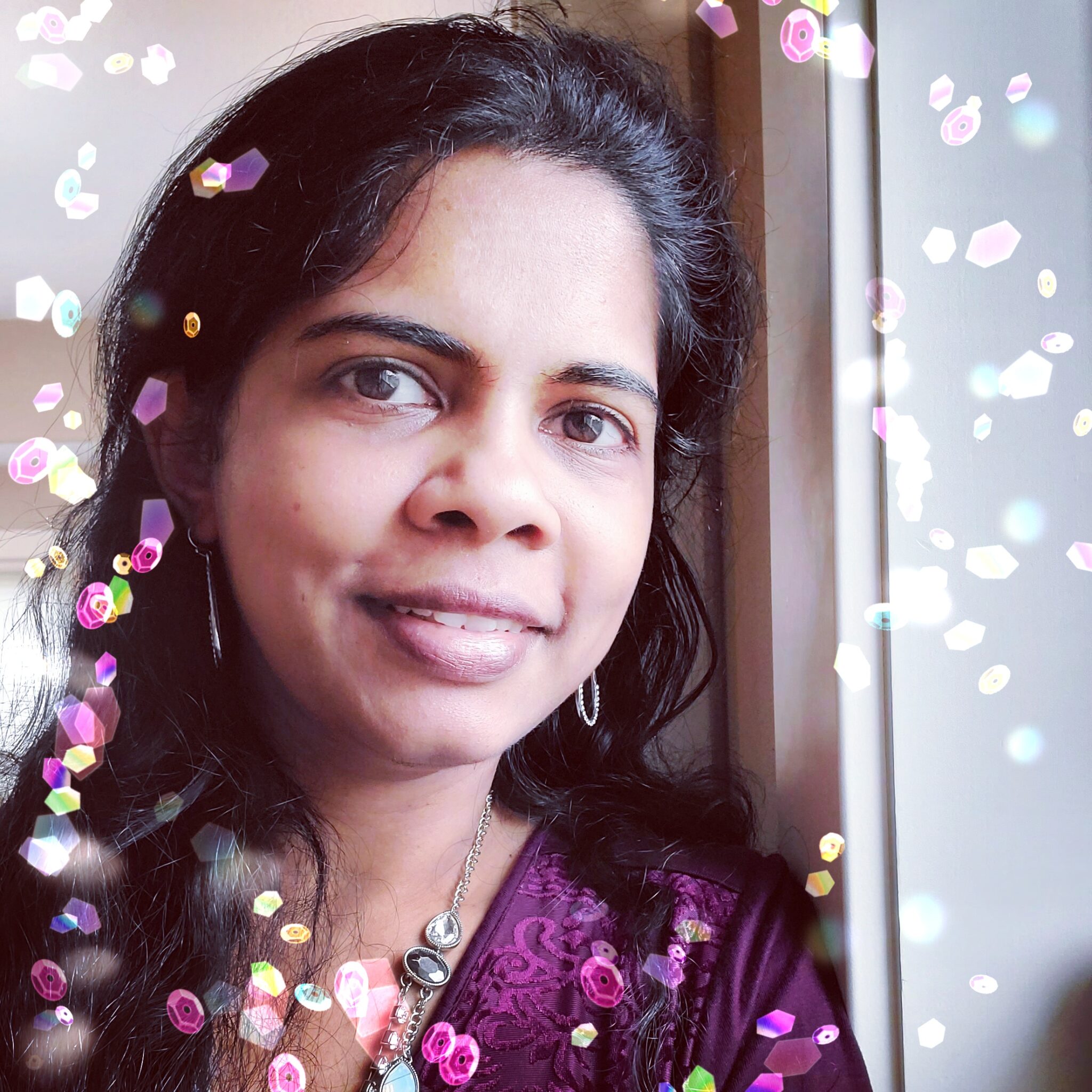 Walk with me through a journey of colors as I paint stories that matter. Have a look around the site and see what I've been doing. Every painting has a story behind it and I hope they add a bit of joy into your life.
Some of my original paintings are available for purchase. Prints are available too. If you're looking for something different, I do custom paintings and ship originals/prints.
For now, international orders will be processed through Etsy so if you live outside the United States and if you would like to place an order through Etsy, you can do so here.
​Also, be sure to Like, Follow and Subscribe my social media pages. I keep them up-to-date, showing my latest work in progress and completed pieces. Its a great way to stay connected with me and get to know of latest offers and give-aways.
​Thank you!
Recent Blog Posts
I enjoy blogging as much as I love to paint. Read to know what's in my head. Please subscribe to receive updates every time I post something.
---
Shop All Products
Customer Testimonials