On Display
If you live in Iowa's Des Moines metro area, you can visit the following places to view my paintings in person. If you would like to display my artwork for a short duration in your public/religious/office space, please contact me. You may qualify for free installation, depending on the kind of space. Churches and Non profit organizations get free installation.
5300 Ashworth Road,
West des Moines, Iowa
Paintings are always displayed at the foyer. Ashworth is a visitor friendly church with a great staff willing to help you with questions. Paintings are switched once every 45 days.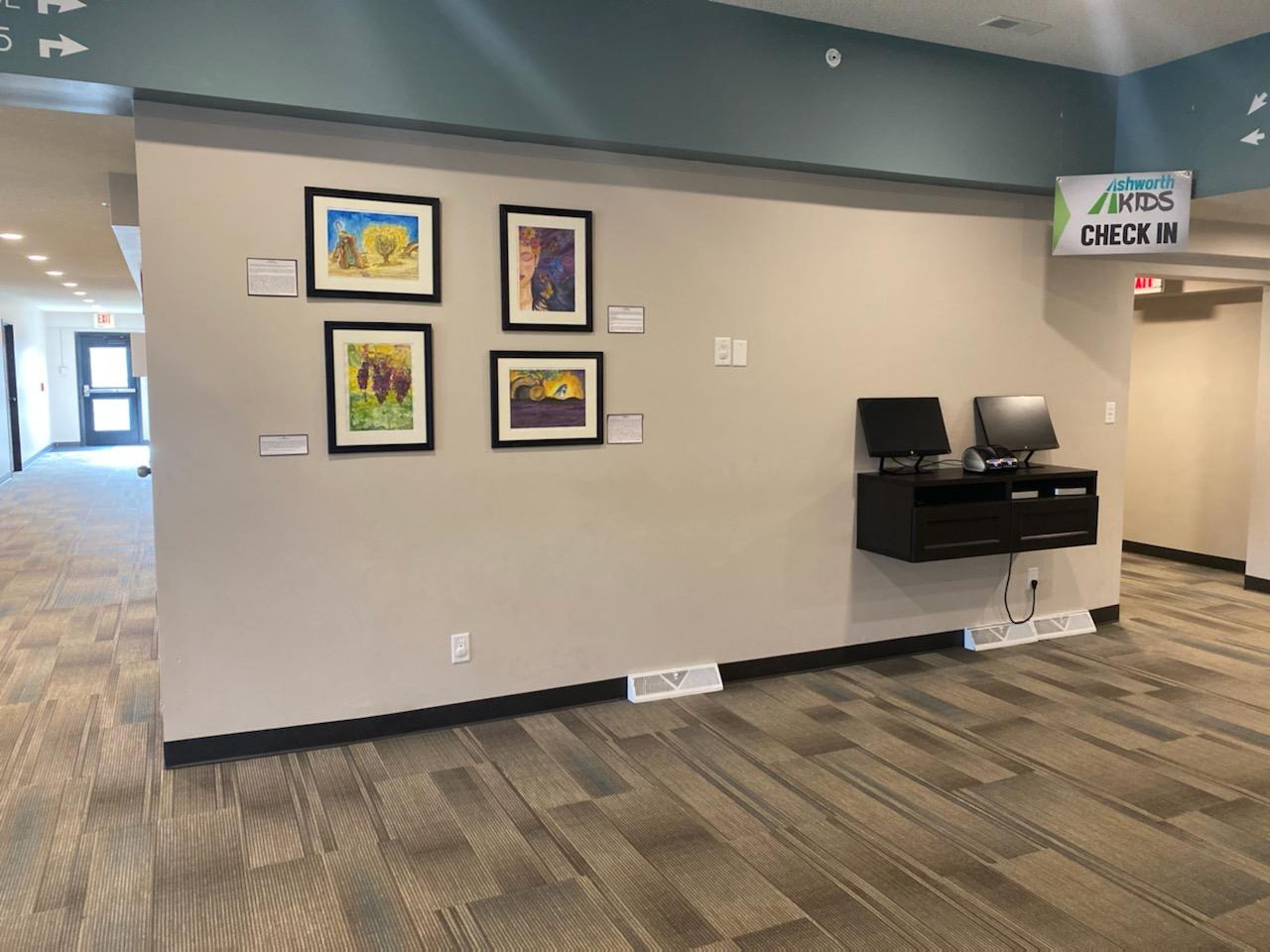 1155 SE Boone Dr,
Waukee, IA 50263
Paintings are always at display by the Preschool and food pantry wing and also by the front entrance. Stop by to take a look at the paintings that are switched every 45 days.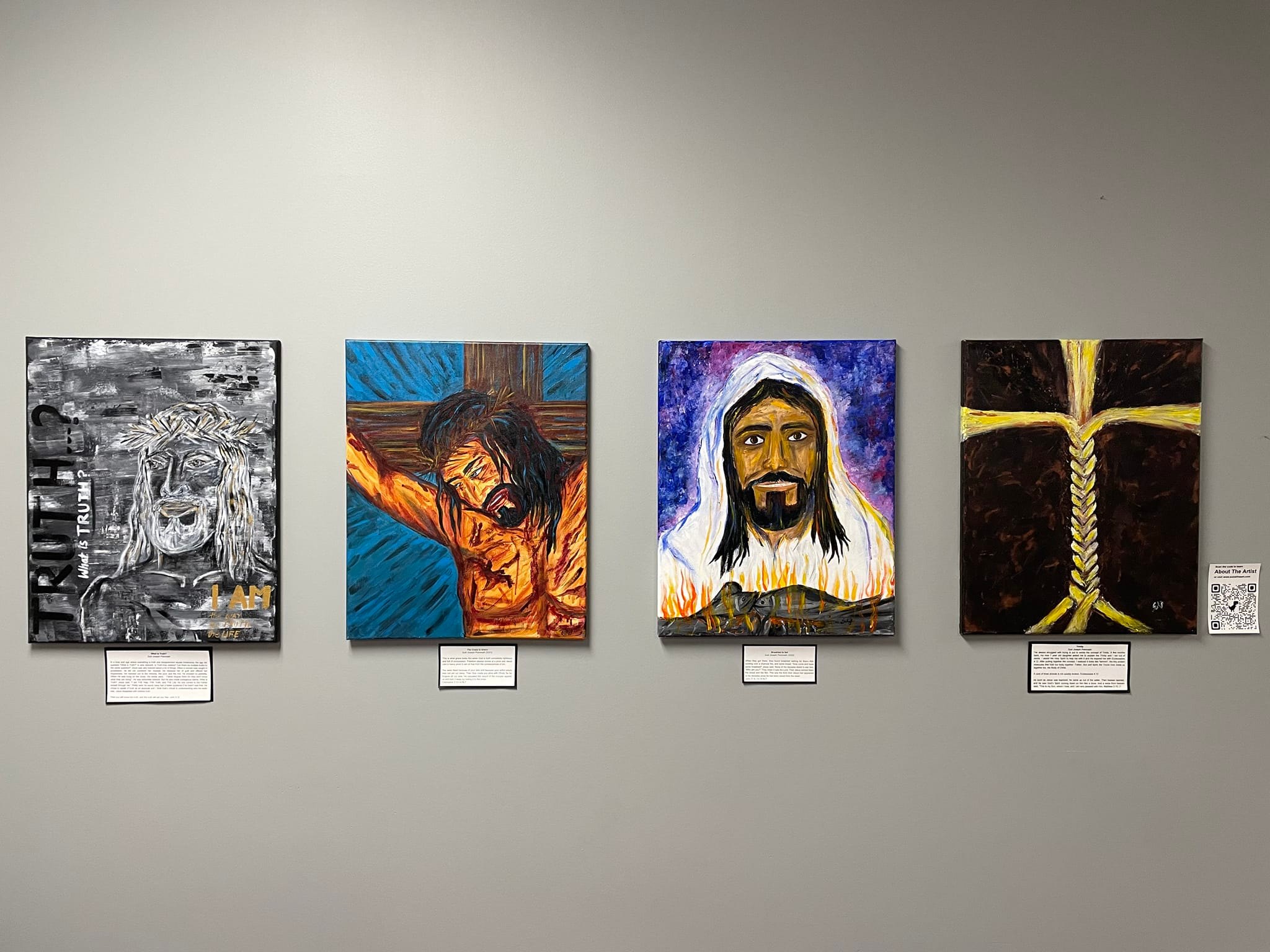 From time to time, some of my painting are displayed at Lutheran church of Hope. If you are visiting, please be sure to check. If not my art, you will be able to see art by other artists. They have staff throughout the day to help you assist with any questions.