The Olympics has put people on the pedestal based on their ability to perform under pressure, their agility and strength. These athletes have trained for years for this event. Strict diets and lifestyle changes have been a must for the last several years. And yet only a few walk out with a medal. The majority lose, their dreams fading behind. A small error, a little bit of slack, and years of training goes waste. Their names will not be etched in history. Yes, they are way better than most of us but only the finest will win a medal.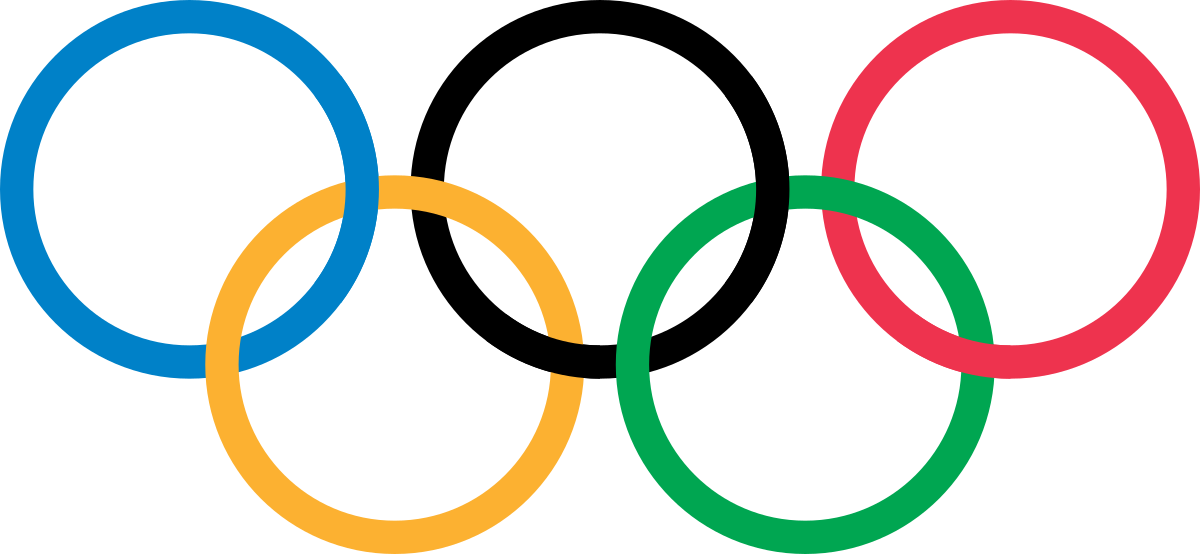 Athletes train their body to win a prize. Many of us train our body to stay fit and healthy. But we often forget our soul. The body that we put so much of time and energy into will one day be gone. It will be completely destroyed. But our soul, our soul will remain forever. Shouldn't then we be putting a lot more time and energy into building it? Shouldn't we then be mindful of what we feed it and how we protect it? It is so tempting to ignore the eternal and find gratification in the temporary. But it is good to remember what's more important.
Grace is free, it was purchased by the blood of Jesus at the cross. Everyone is welcome at the cross, no questions asked. Sanctification, however, involves discipline and hard work. It involves working out with the Spirit of God, our Soul Coach, day and night. Our Soul Coach knows what's best for us. They may seem like restrictions at first but once we start trusting Him, we will quickly realize that what seem like restrictions are often helpful in building up our soul and help us in winning the prize. May we recognize what really matters and train for gold.
Don't you realize that in a race everyone runs, but only one person gets the prize? So run to win! All athletes are disciplined in their training. They do it to win a prize that will fade away, but we do it for an eternal prize. So I run with purpose in every step. I am not just shadowboxing. I discipline my body like an athlete, training it to do what it should. Otherwise, I fear that after preaching to others I myself might be disqualified.
1 Corinthians 9:24‭-‬27 NLT
https://bible.com/bible/116/1co.9.24-27.NLT