I am typing this as we are nearing the end of our 2000-mile road trip to Ohio and Niagara. We are driving into Iowa now. Iowa has been our home for the past 11 years. One thing you can't miss while entering into this state is wind turbines scattered across either side of the interstate. Corn fields as far as the eyes can see and wind turbines silently doing their their job, producing clean energy.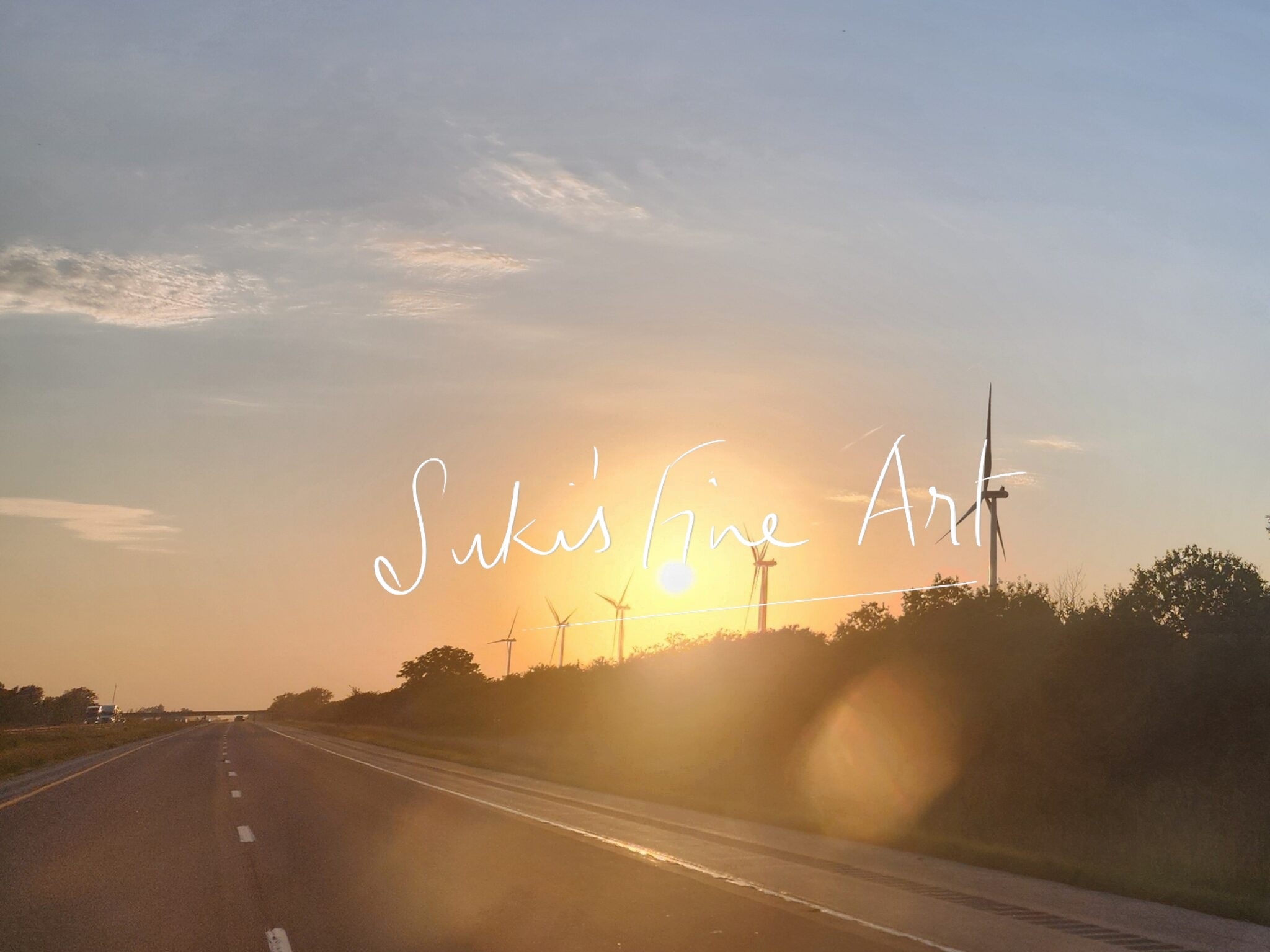 A wind turbine moves to the lightest breeze. It might look like there is no wind, but these wind turbines are proof that there is movement in the air. While mindlessly watching these turbines, I was reminded of Jesus's conversation with Nicodemus.
Jesus replied, "I assure you, no one can enter the Kingdom of God without being born of water and the Spirit. Humans can reproduce only human life, but the Holy Spirit gives birth to spiritual life. So don't be surprised when I say, 'You must be born again.' The wind blows wherever it wants. Just as you can hear the wind but can't tell where it comes from or where it is going, so you can't explain how people are born of the Spirit." John 3:5-8
In my walk with Jesus, the one thing I am constantly reminded of is that the Spirit of God moves in unimaginable ways. Just when we think we know the way, there is a better but often unexpected way in which God moves. The other thing that I know is that the Spirit of God is always on the move. We may not always see Him, but there is plenty of evidence around us of His movement.
Salvation is of the Spirit of God. You can not accelerate it. You can not slow it down. You can not manufacture it, you can not force it. You can not control it because it is like the wind. But when the wind moves, you will experience it. You will see the blades move and experience the result of the movement – clean energy that can help light the whole city.